Center chair, a new original collection by Yipo Chow. The concept for this collection is outlining the function of seating through the simplest circular arc.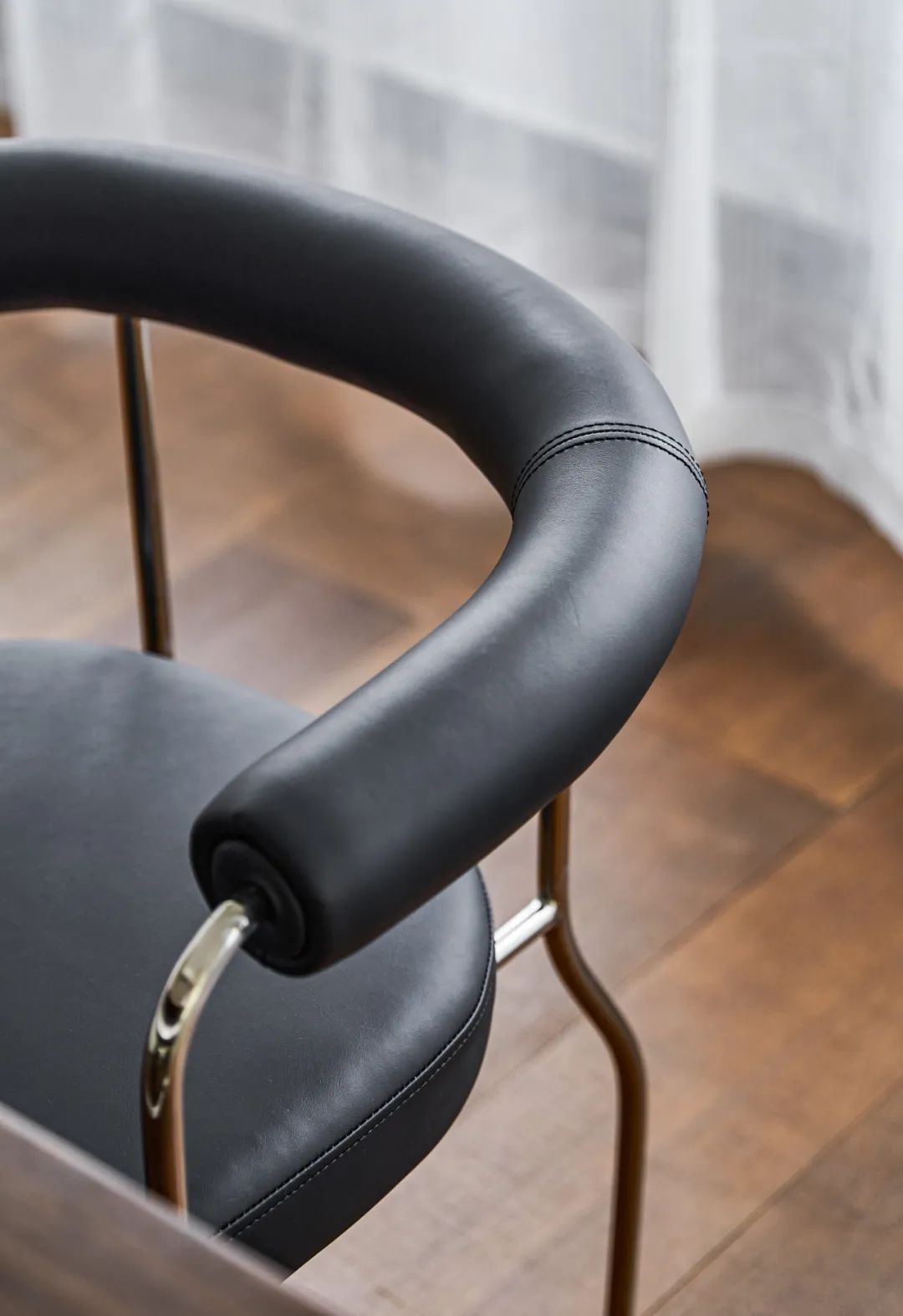 The full collection consists of dining chair, bar chair, arm chair and lounge chair with common feature of organic shapes.
For dining chair and bar chair, the seat material will be high elastic round upholstery and back will be shaped foam combining silk wadding.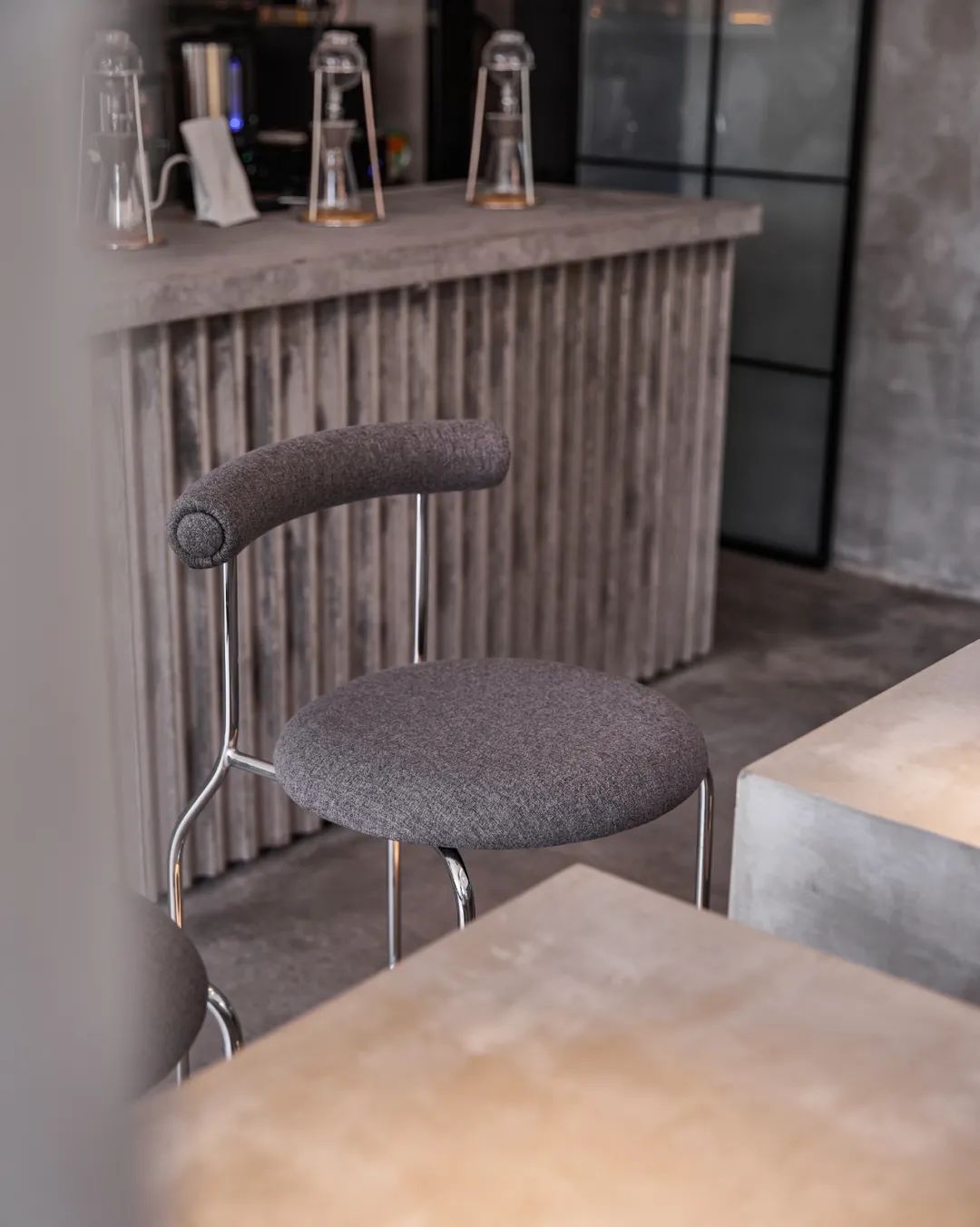 For arm chair and lounge chair, the seat material will be thick upholstery. And all the backs of shaped foam will be supported by a sleek jet frame with curved cushion. The radian can hold our body back exactly, feeling warm and cosy.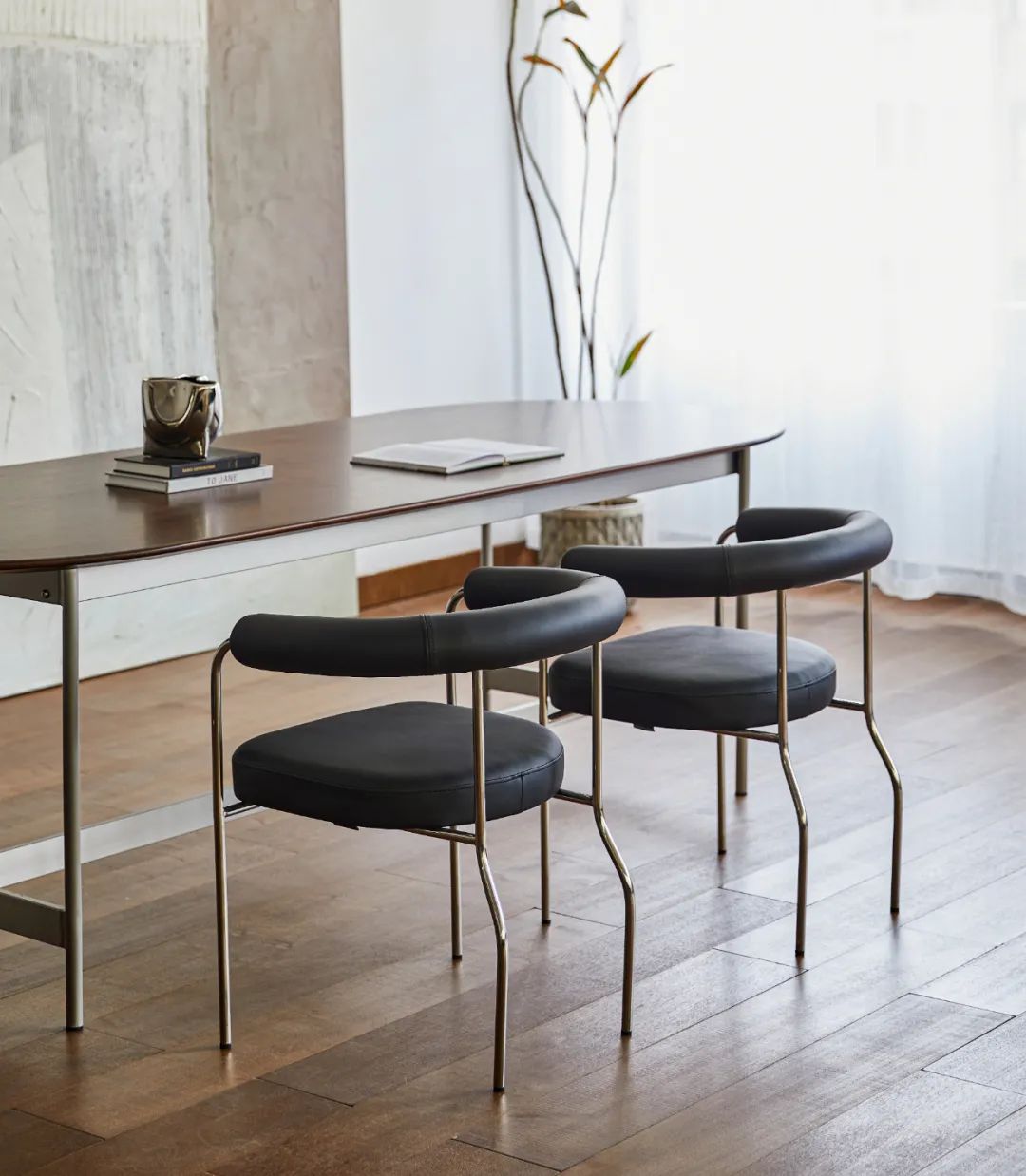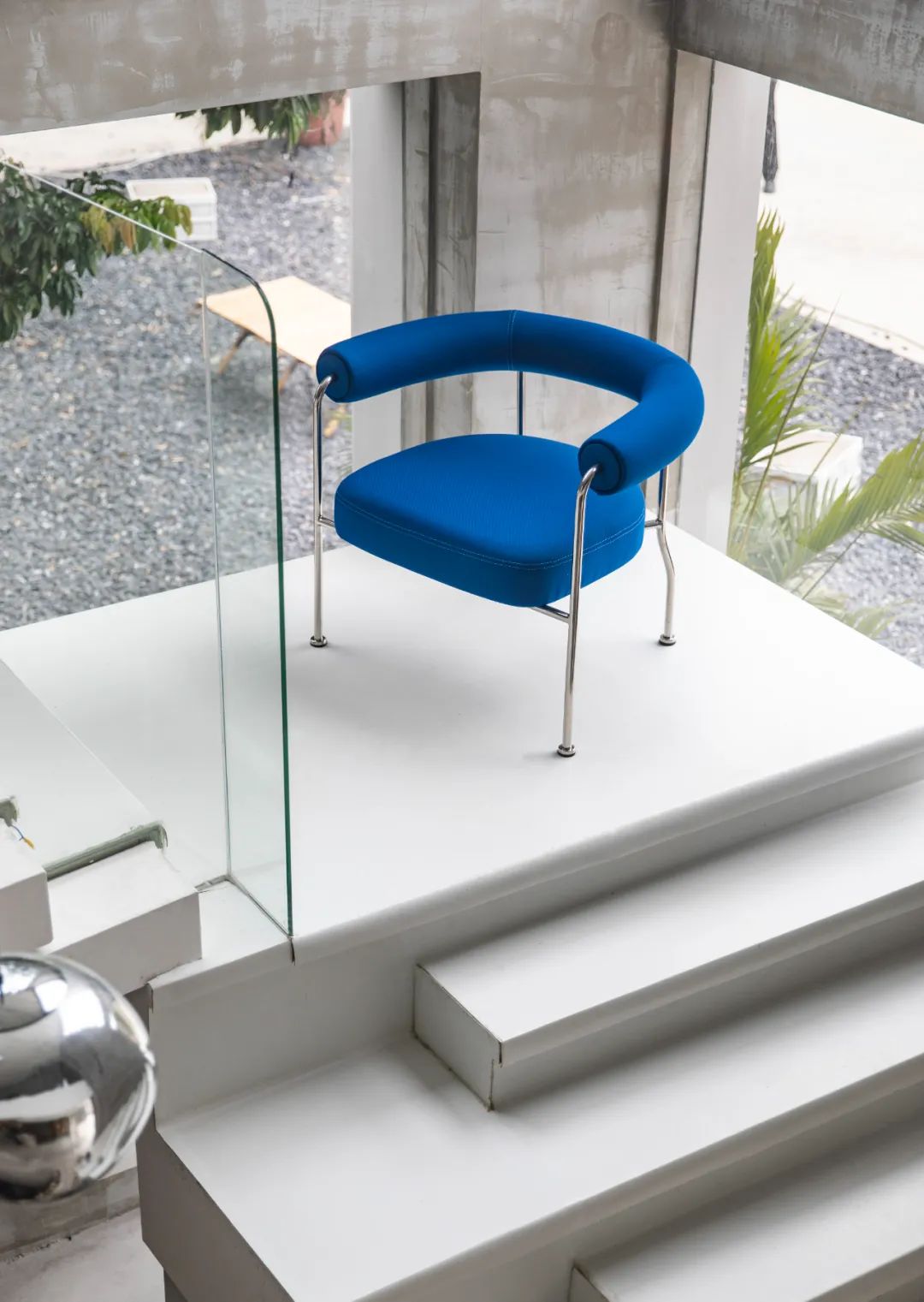 Center dining chair is designed with simple and smooth line adding special curved back, fitting body engineering perfectly. While Center lounge chair make us compulsive sitting.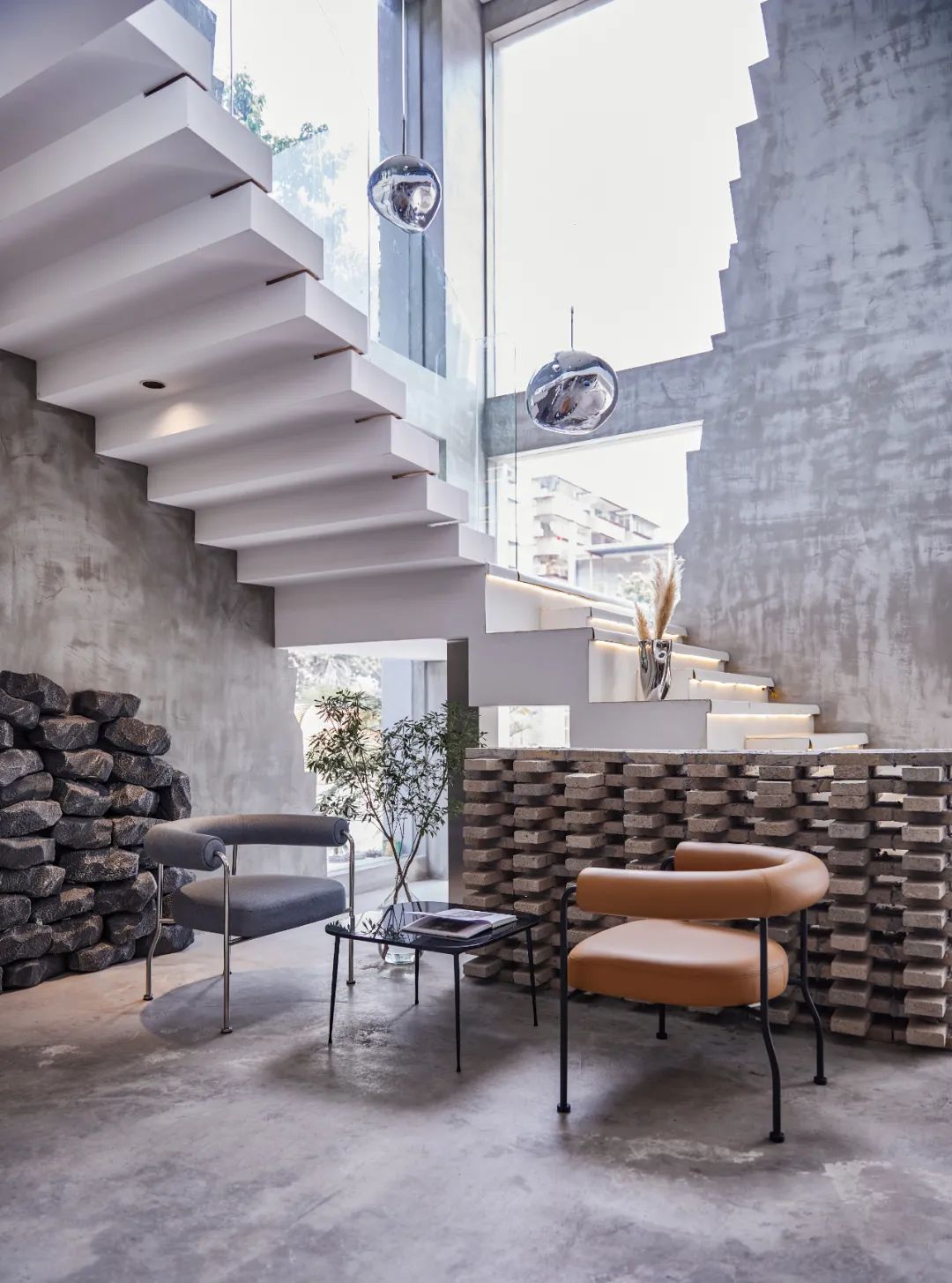 Being strong and stable, center collection will be a good addition in different space. It is quite suitable for small restaurant, milk tea shops, fashionable office space , small dining room and so on.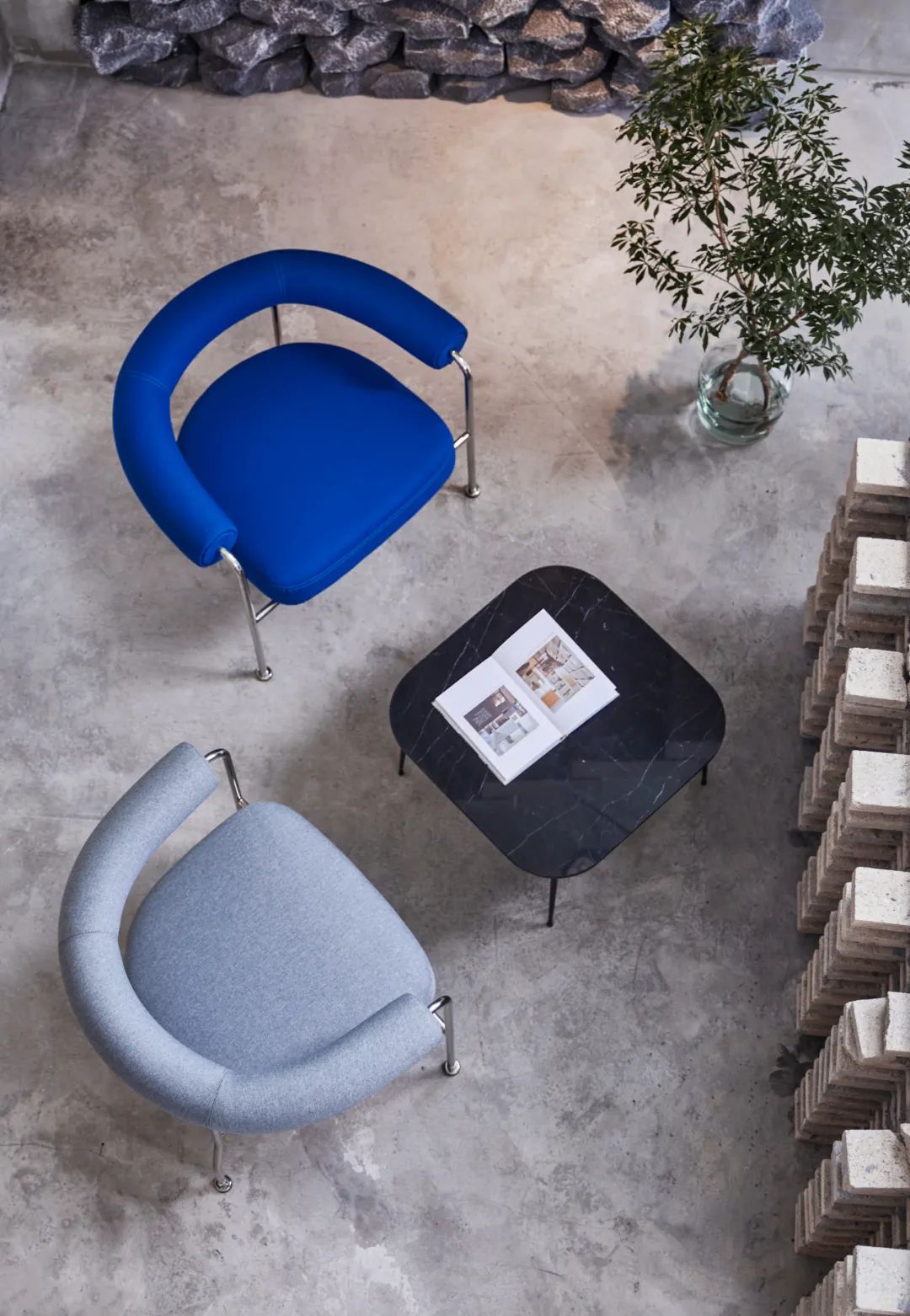 ---
Post time: Nov-17-2022