If the standard dining chair is the basic item, the Tianboy chair is definitely the finishing touch that makes the whole restaurant shine. Whether it is the integrity of the design, or the simple outline and warm materials, it is very consistent with this unique positioning.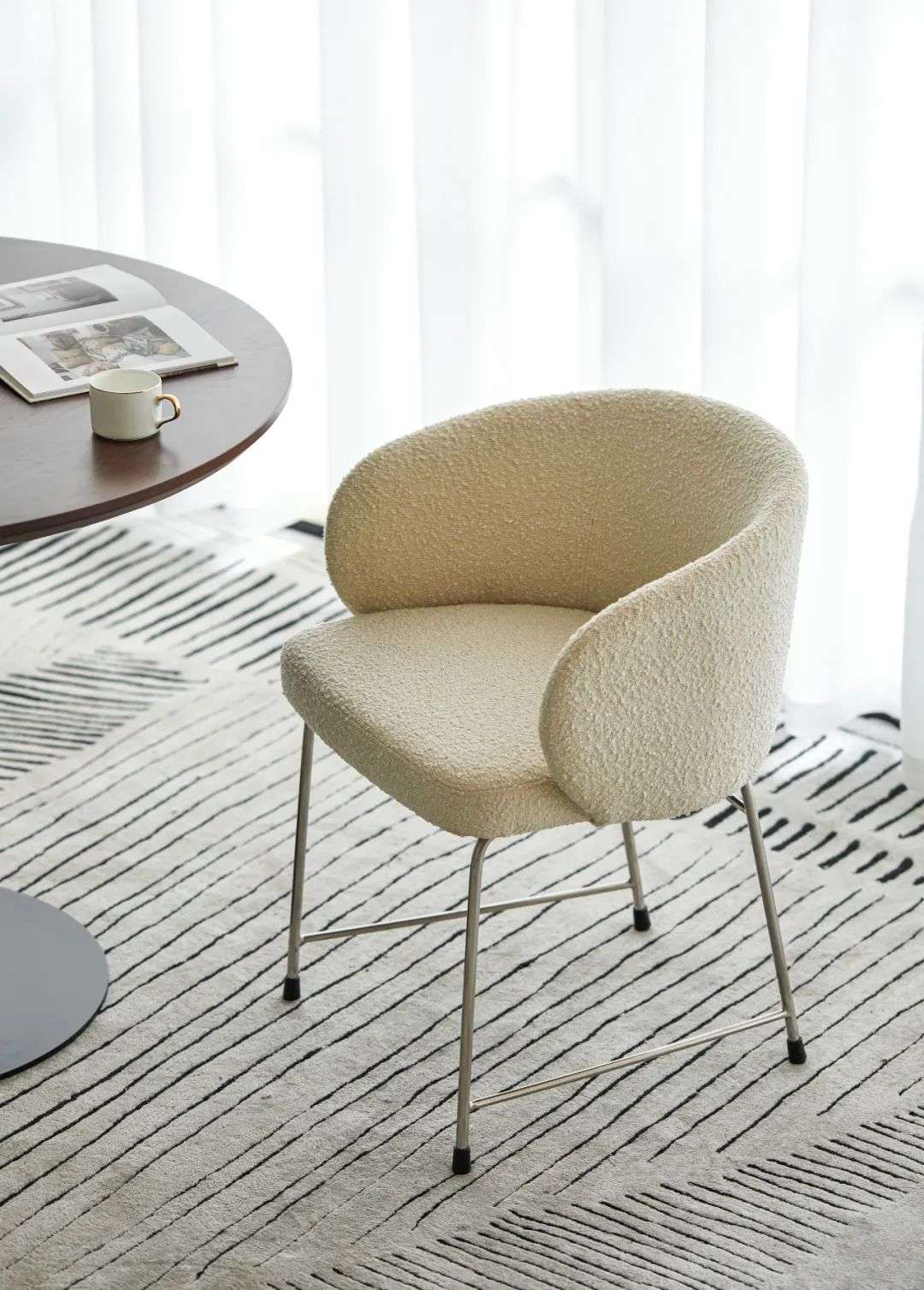 The Chrome plating and matte black are applied just right on this product, a solid steel frame with a diameter of 13 mm, Slim and strong metal base outlines attractive geometric profile and provides high durability.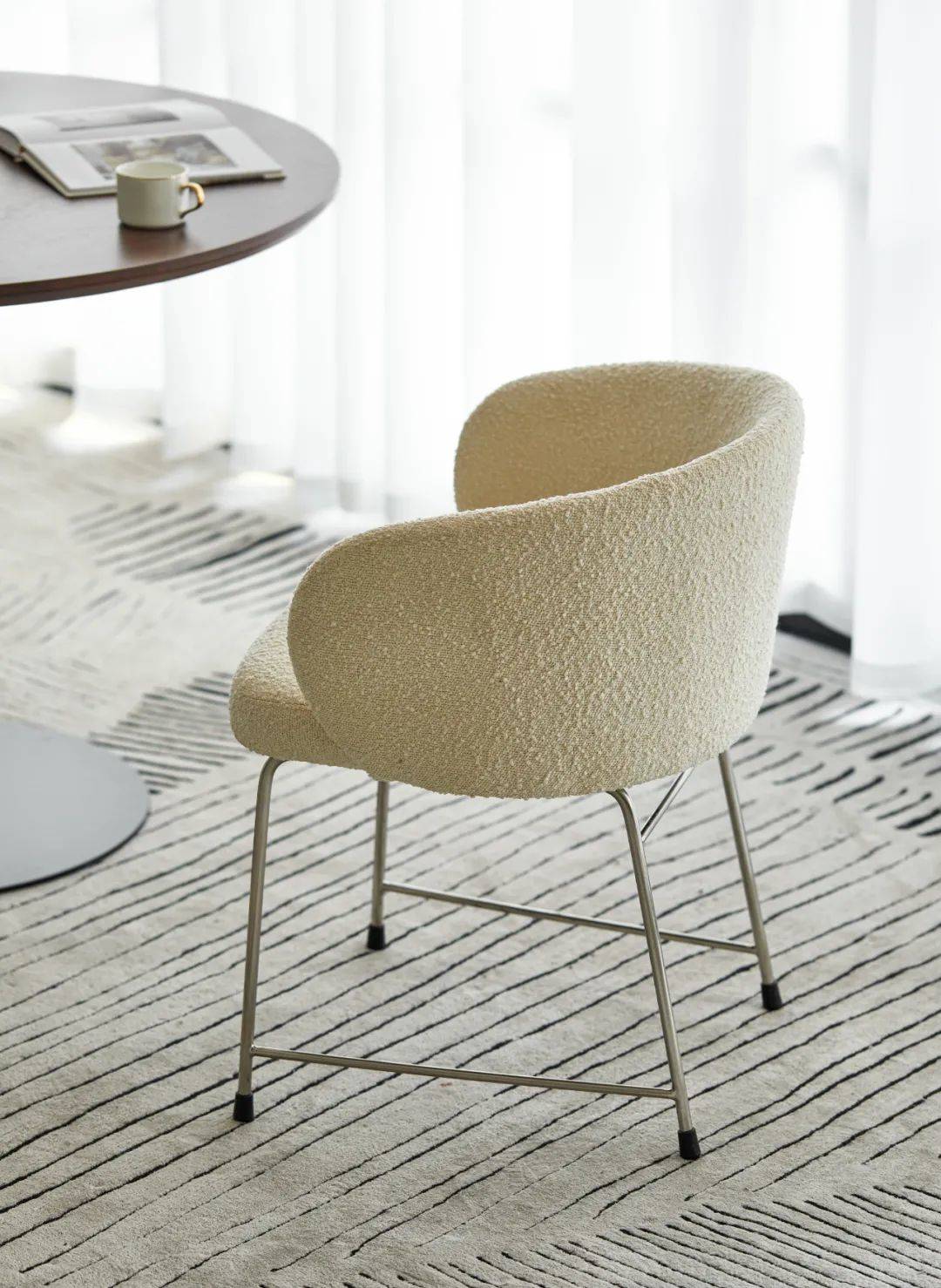 The Tianboy chair is made of soft fabrics and a slightly inclined mid-waist backrest. The seat cushion is filled with high-density sponge, which has a soft sitting feeling and sufficient rebound. The thick soft bag can adapt to sitting for a long time, whether it is used as a dining chair or office.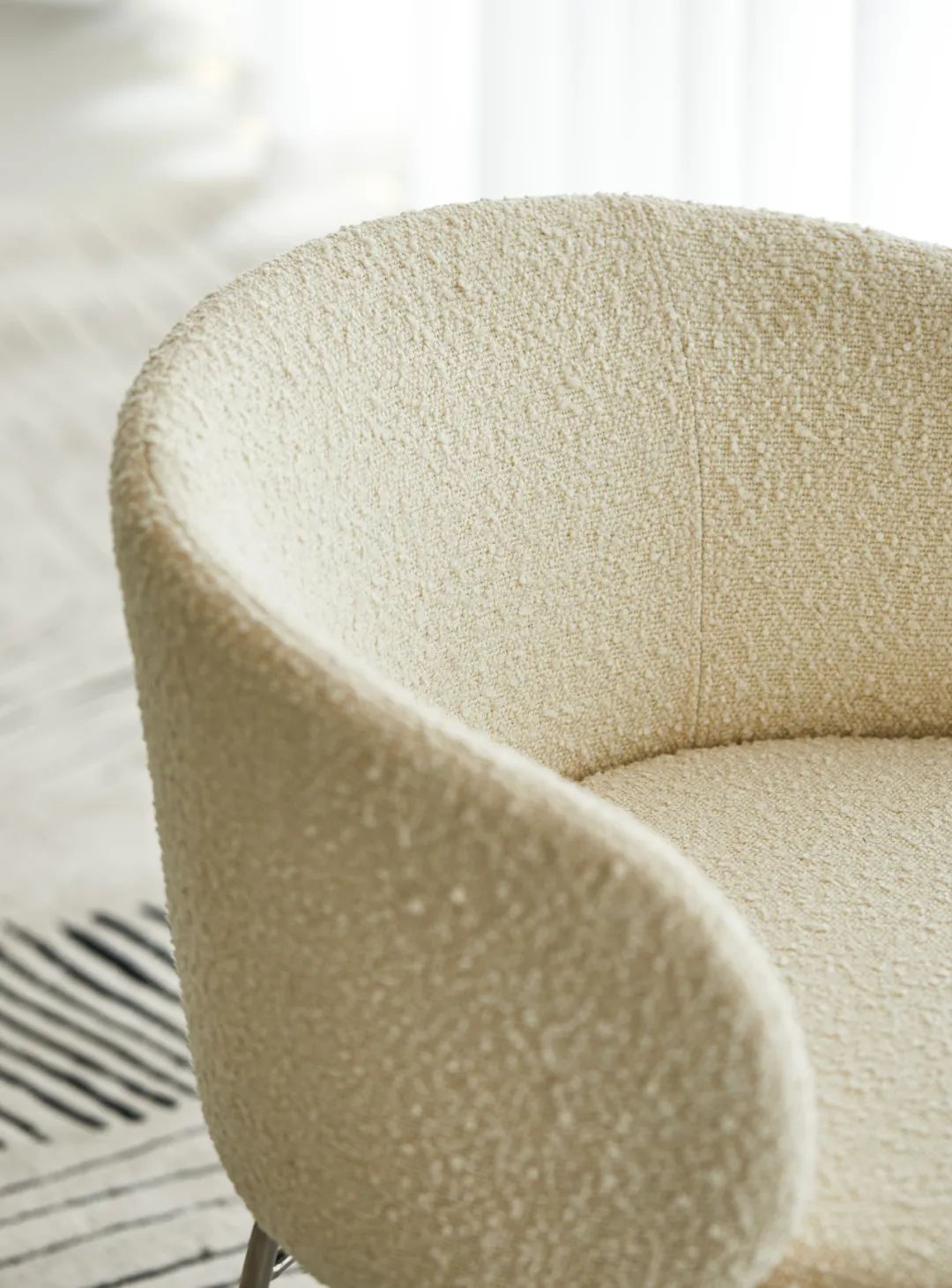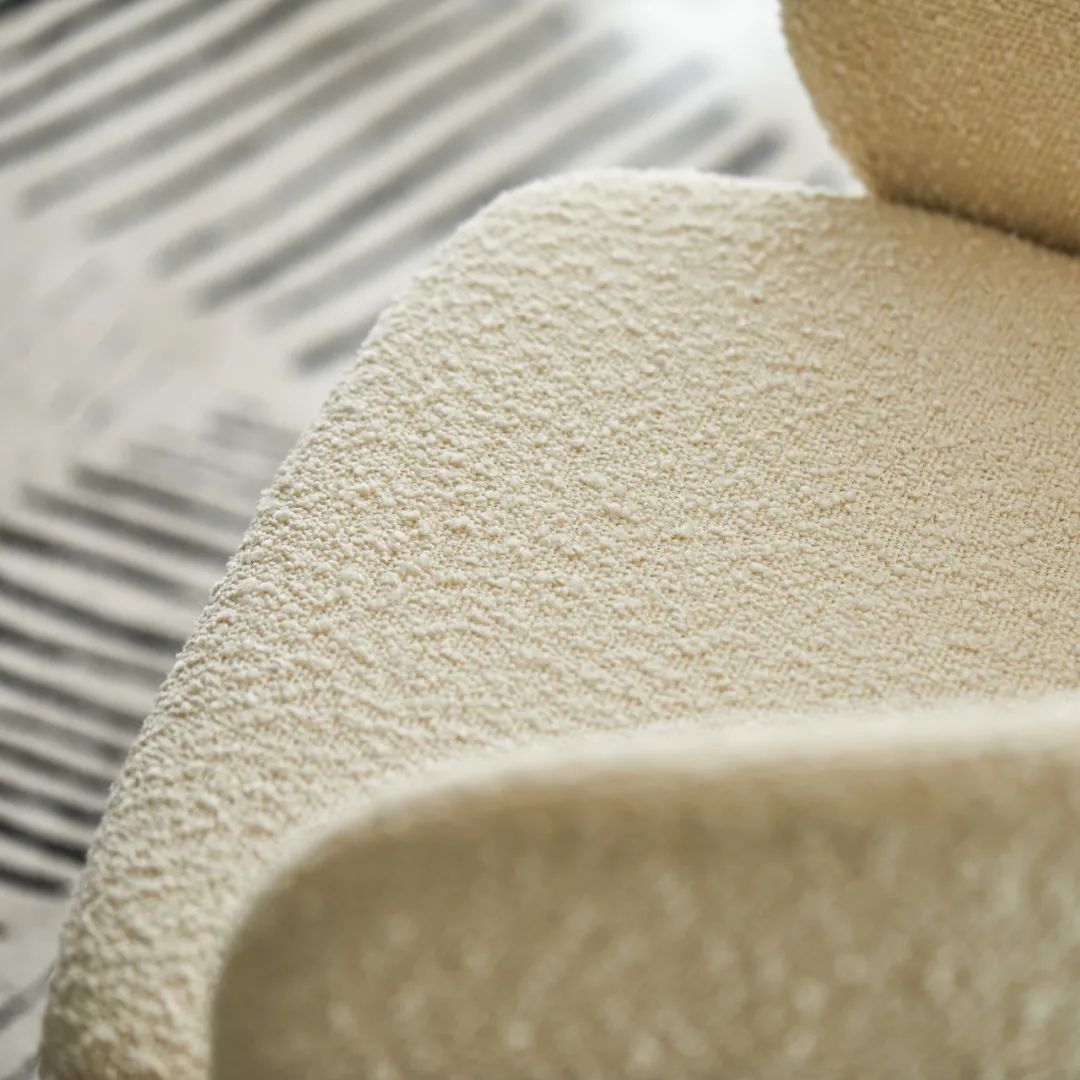 The slender legs add a hint of modern style without overwhelming your overall project scheme.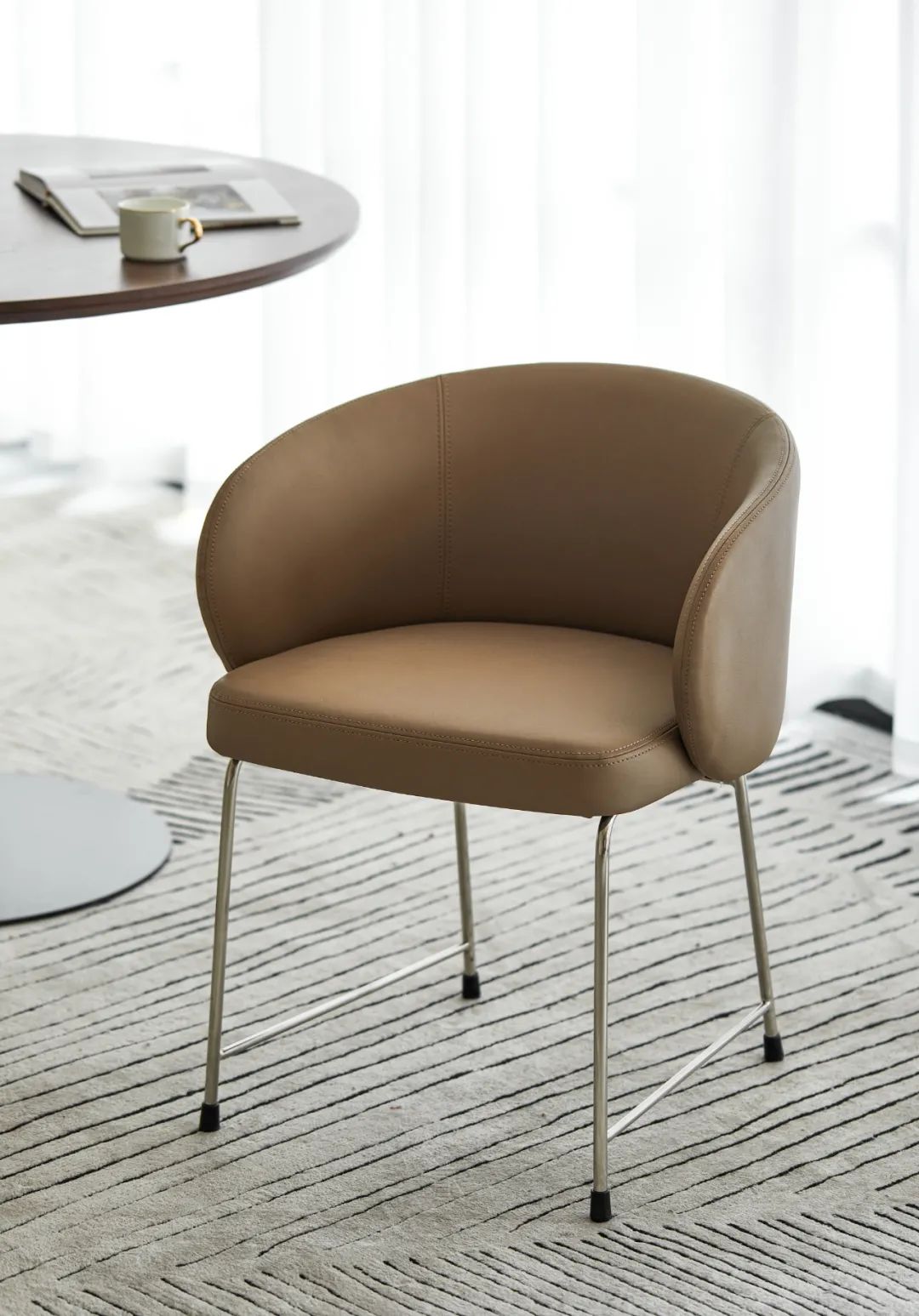 Inspired by freedom, the designer combined the smooth natural arc structure with neat lines to create a silky fit feeling of Tianbao chair's independence and integral molding.
MORNINGSUN has been exporting furniture for many years, knows well that the packaging volume of a product has a profound impact on product transportation and storage, so this product is designed to be disassembled up and down. KD packaging not only saves transportation space, but also reduces There may be a risk of product damage during shipping.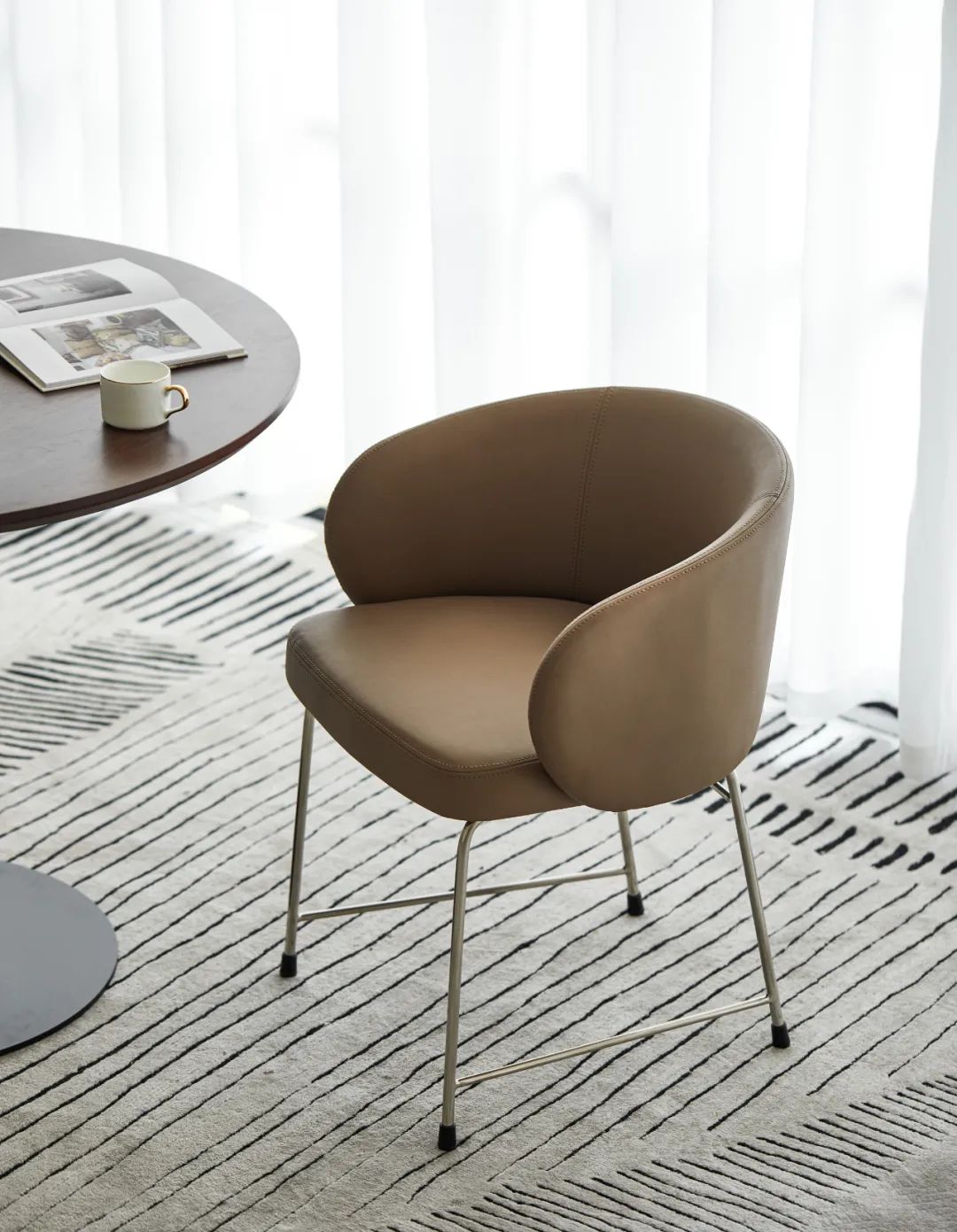 The Tianboy Chair is a versatile and stylish choice for any space. Its unique design, customizable colours, durability and comfort make it a must-have for anyone with the highest demands on seating.
---
Post time: May-08-2023