As a designer once said, if you can only change one furniture in your room to make the whole room look different, tea table is the best choice, which shows its importance and uniqueness.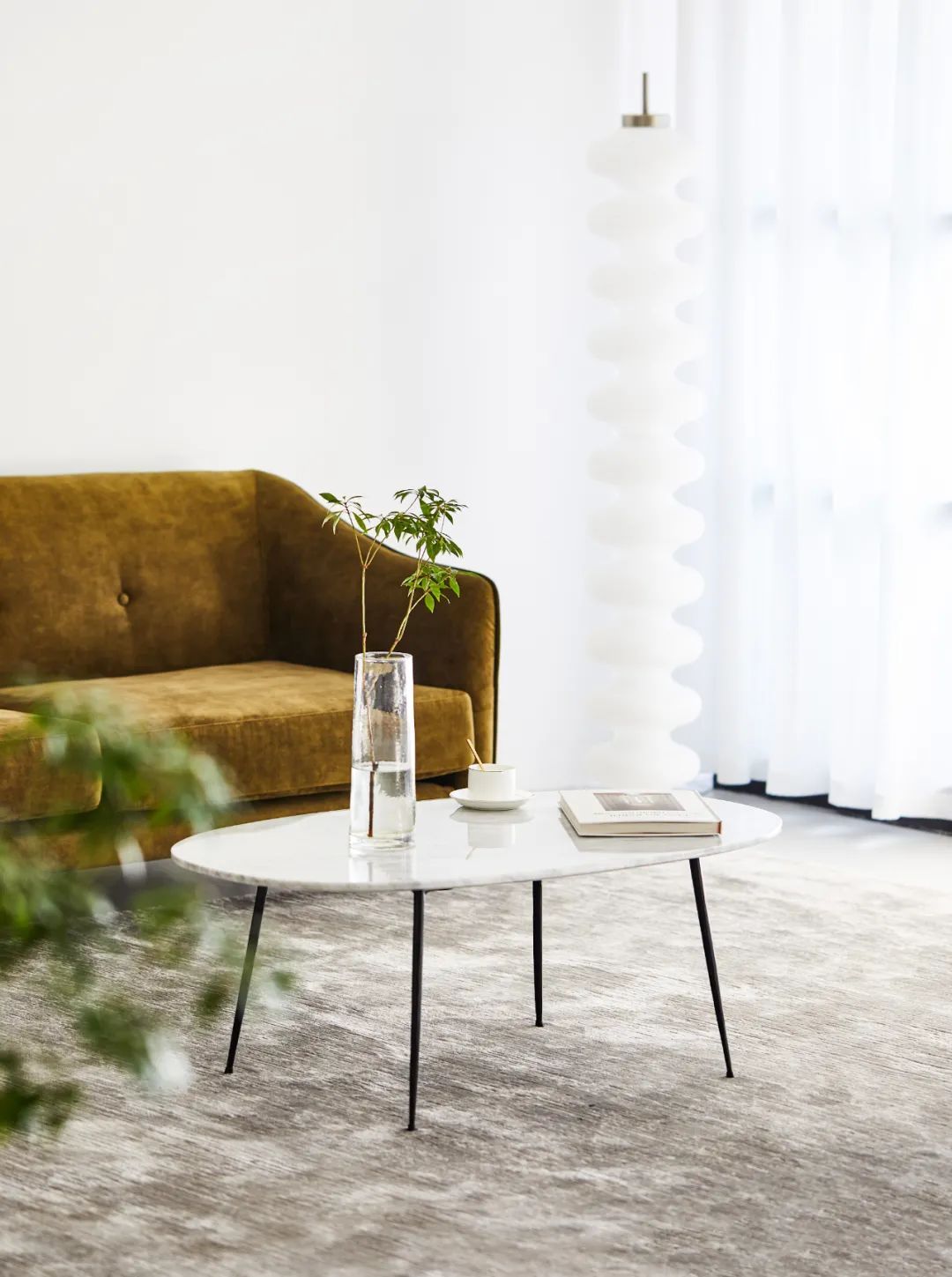 Mono coffee table, designed and developed in 2019, is a set of marble coffee table combinations full of atmosphere. The conical metal feet match the marble tops in various shapes. There are oval, square, round and so on.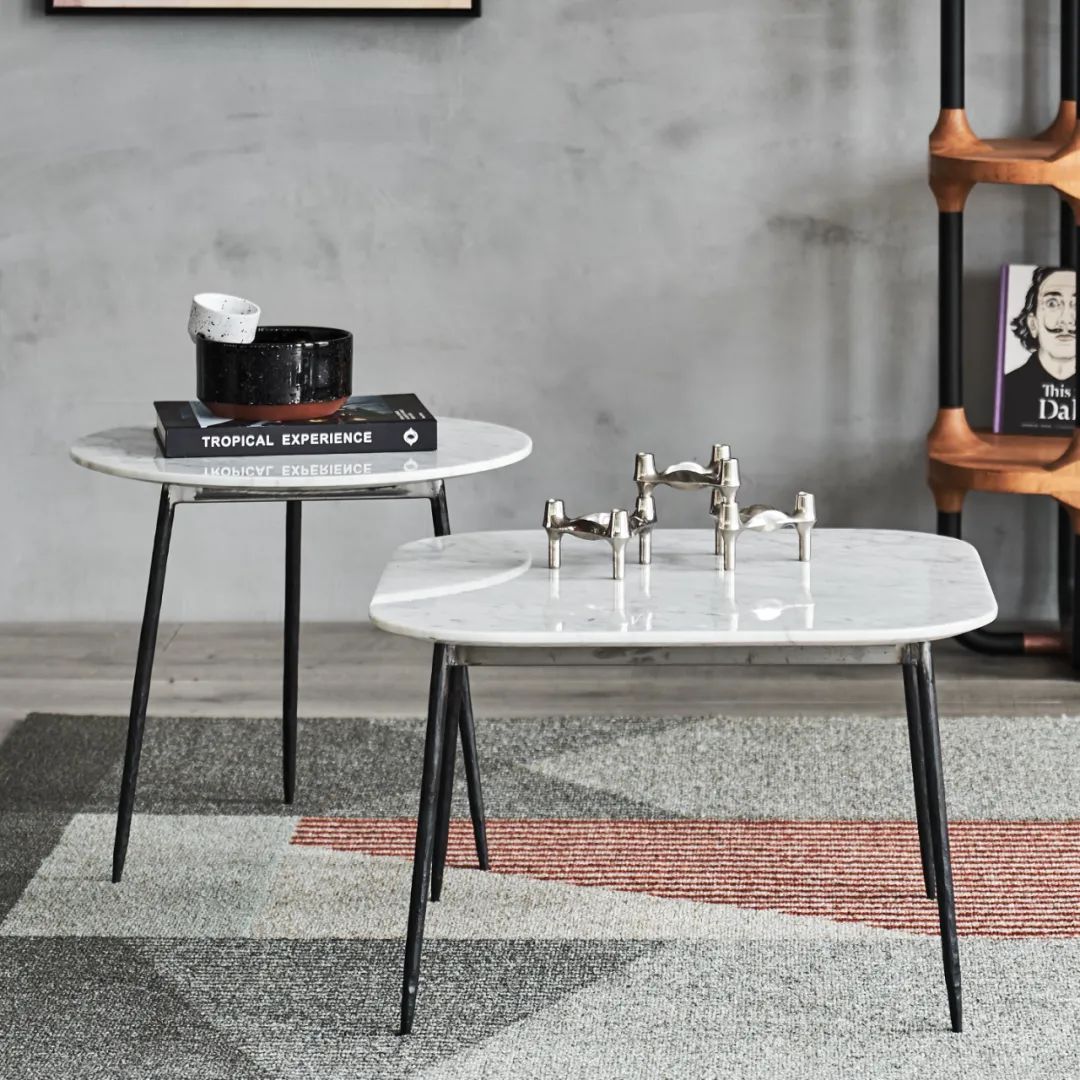 White Carrara Marble has unique texture, carefully polished surface, scratch resistant, temperature resistant and is very easy for cleaning and maintenance. Its background color is stylish white, and with natural smooth crossed dark and light gray texture, presenting a statement of well-distribution and elegance. Its texture is harder than normal marbles, so good material is the biggest advantage.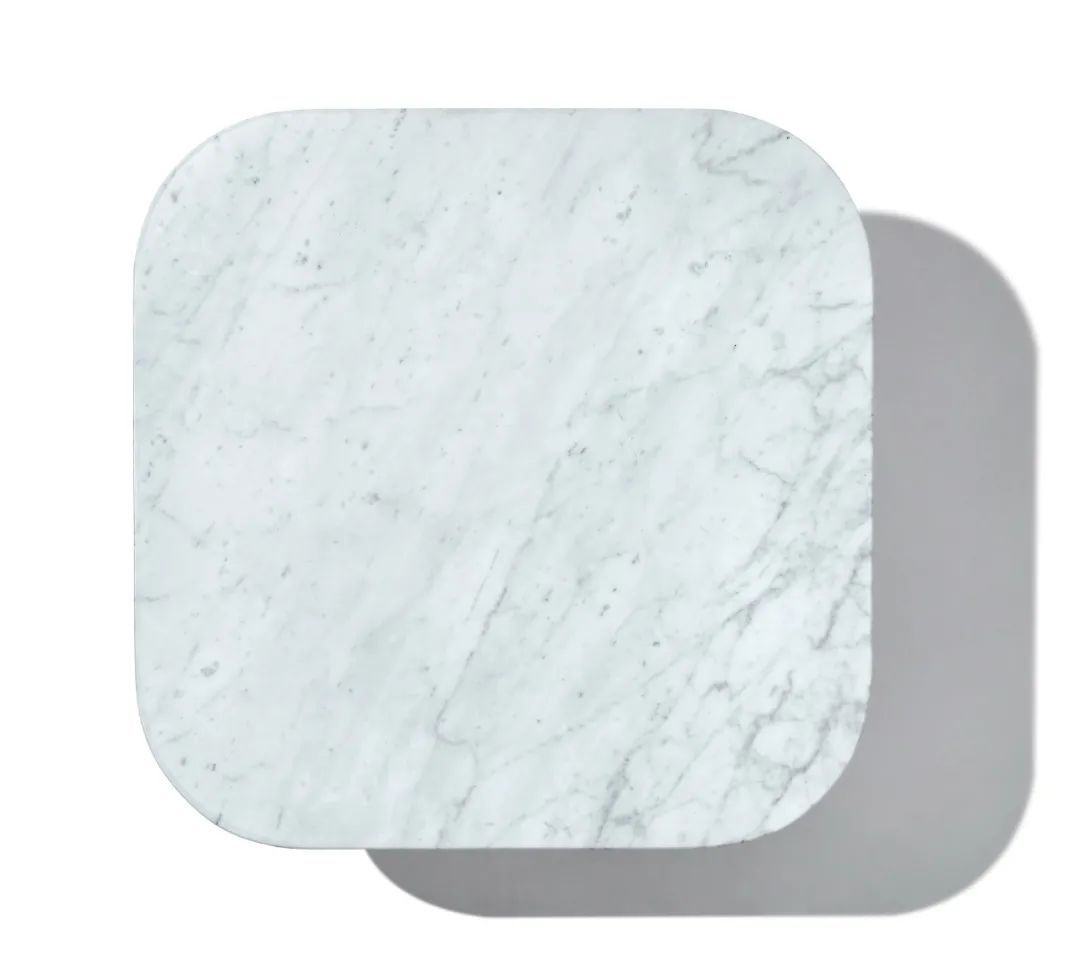 The forging handiwork of conical metal table base is ingeniously and perfectly matched with marble, presenting an unique tough industrial style and artistic beauty. The Mona coffee table is very stable and bearing, and the combination of power and beauty is just right. No one can get tired of the high-grade combination, and its design conforms modern technology beauty. This is MORNING SUN's pursuit for classics in fashion.
This coffee table is obliviously the most conspicuous furniture in the living room. The refreshing marble top with beautiful lines gives space. Different heights, sizes, shapes make this set of tea table be scatteredly beautiful.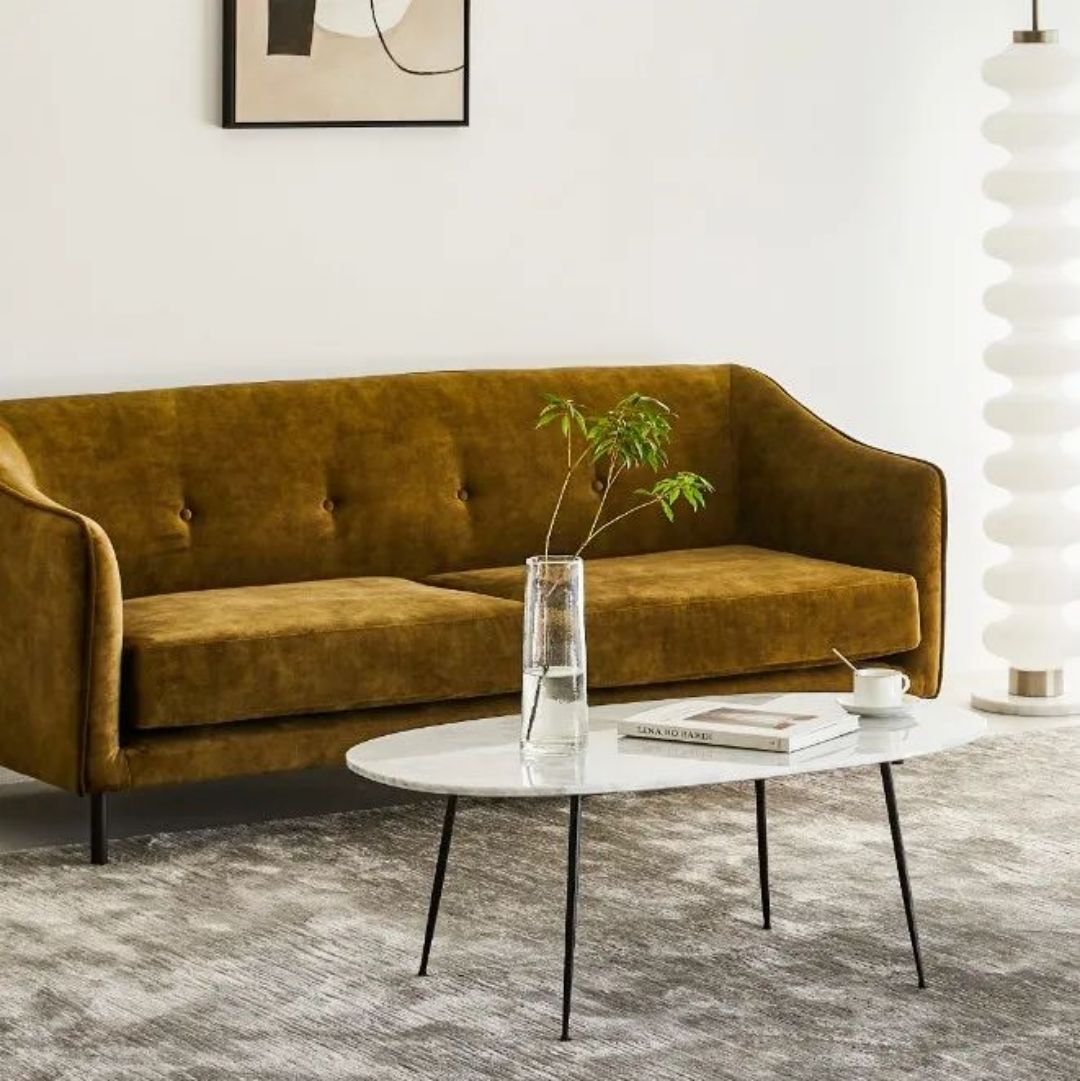 ---
Post time: Mar-09-2023