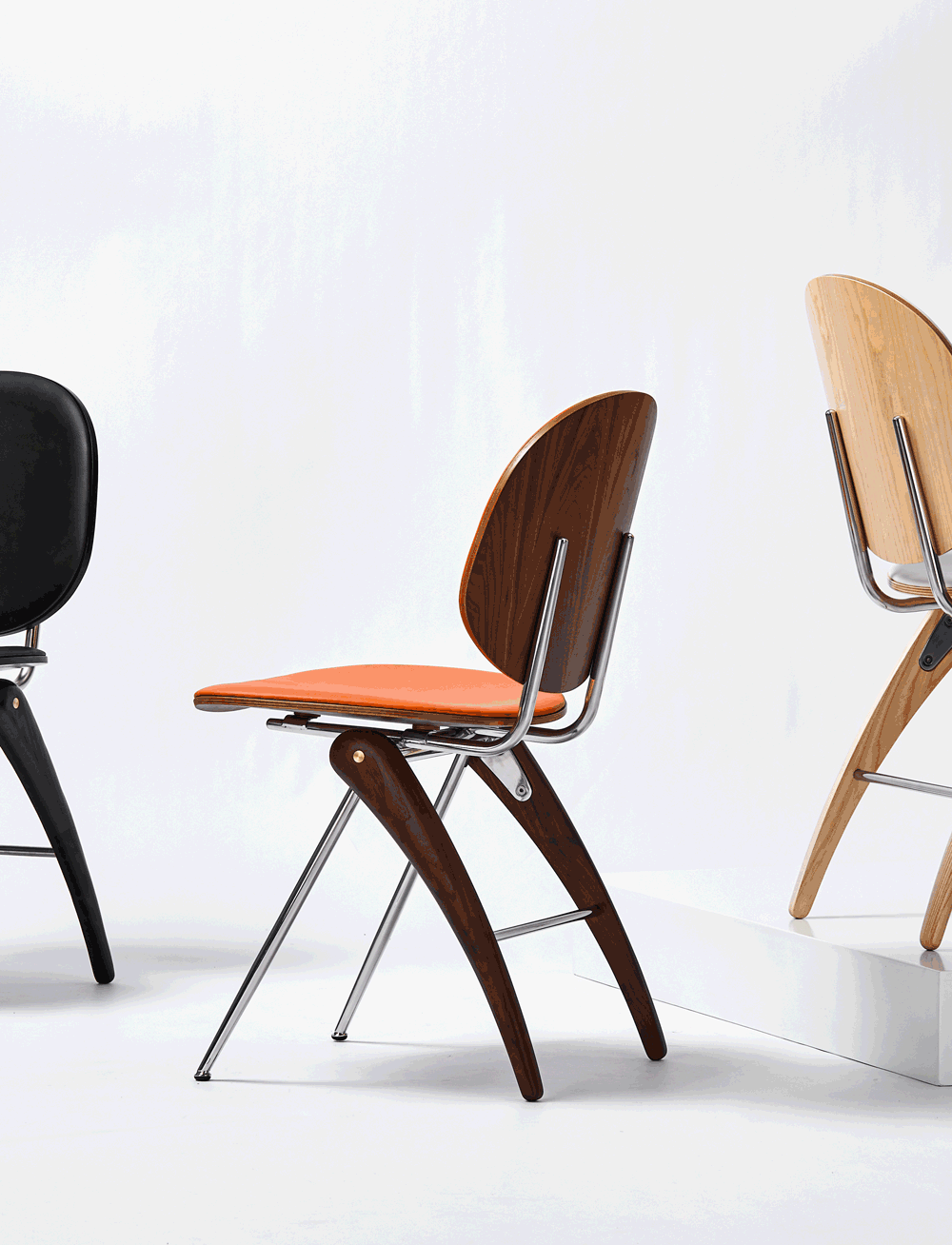 Kingfisher chair is designed by Yipo Chow in year of 2021, Design Director of Morning Sun. But It was not launched into market officially and run smoothly in mass production until December of 2022 after developing in technics and details improvements around one year. It is inspired by the beautiful shape of the kingfisher, reducing its important features to the beak, body and eyes, the seat and back look like extensions of the wings, which are the main structure of the chair.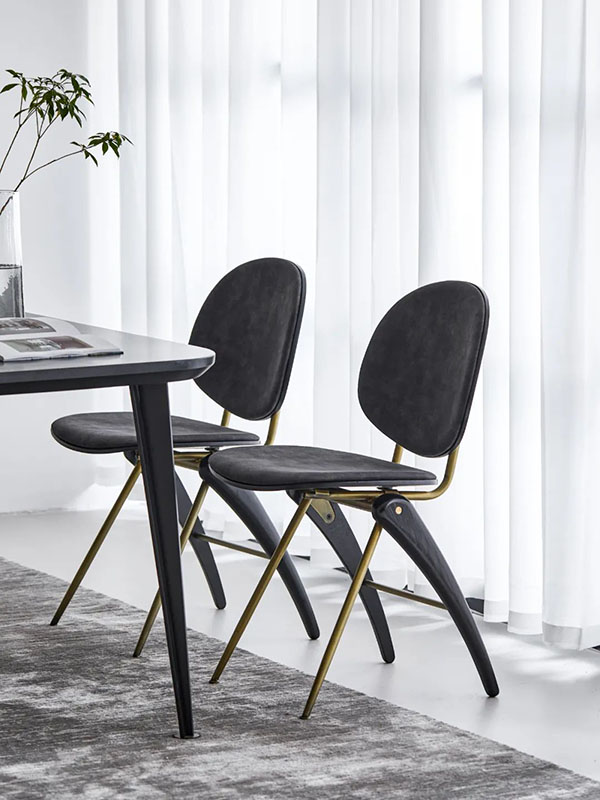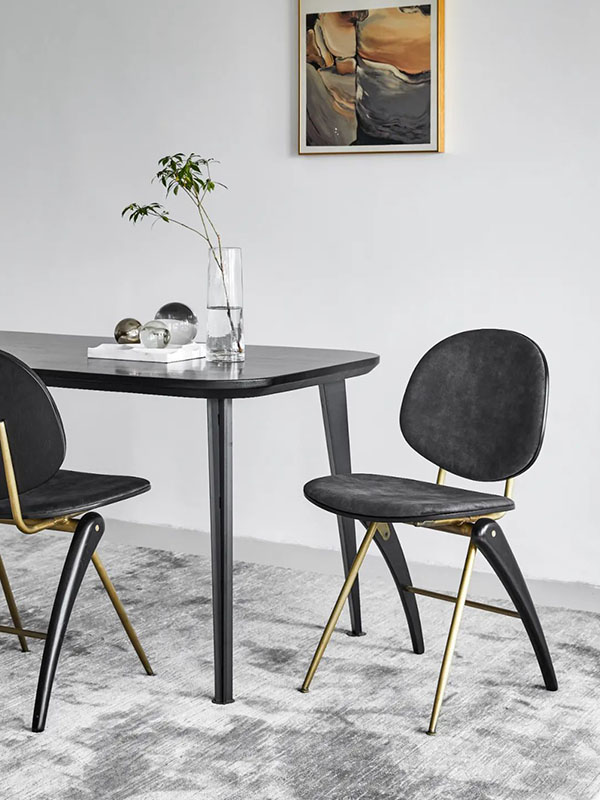 Kingfisher chair has upholstery seat and back or plywood seat and back for customer's option, and there are also a variety of cloth can be matched on seat and back. The back board of the chair is wide and comfortable, the whole shape also with owns a high-end atmosphere, it can be used for restaurants, hotels and other commercial projects.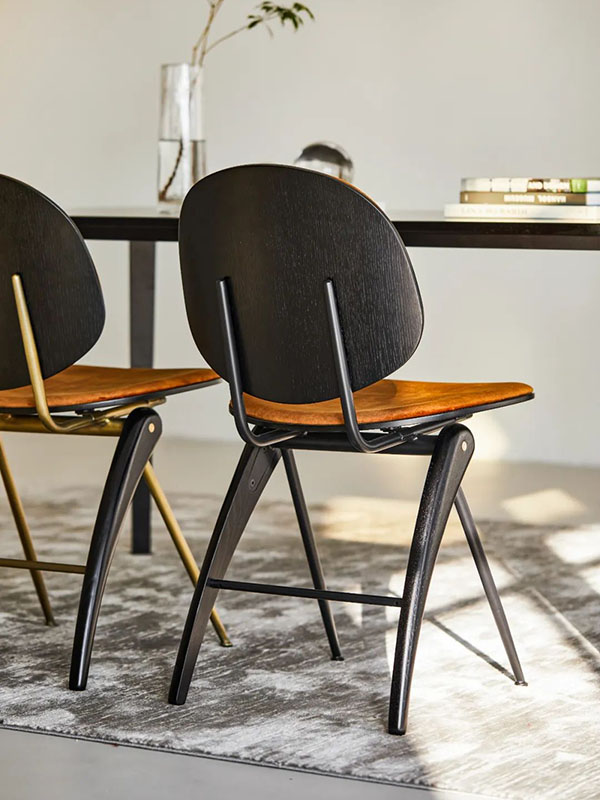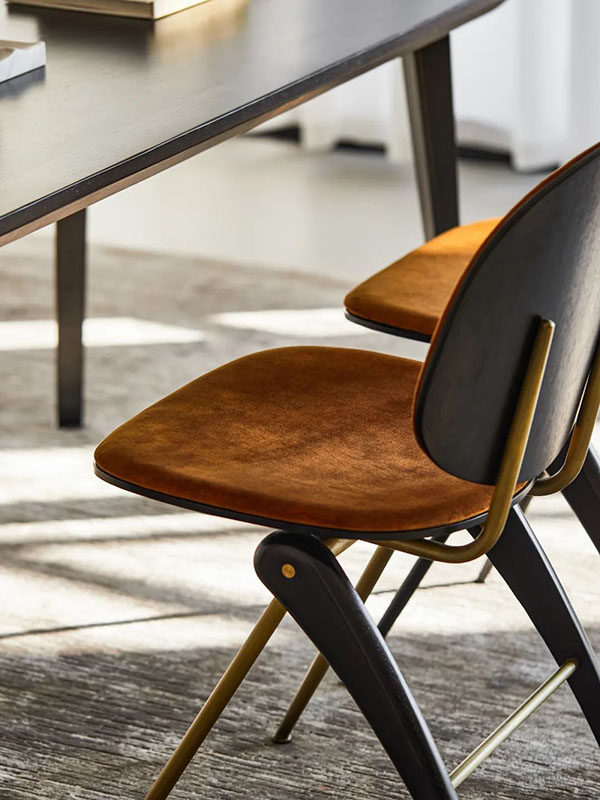 Every procedure of the Kingfisher chair is poured with the artisans' sweat during all the production processing. The board of the seat & back is shaped by CNC machine, and then polished by sanding, and every board of the seat & back is very smooth, which can be touched by hand carefully.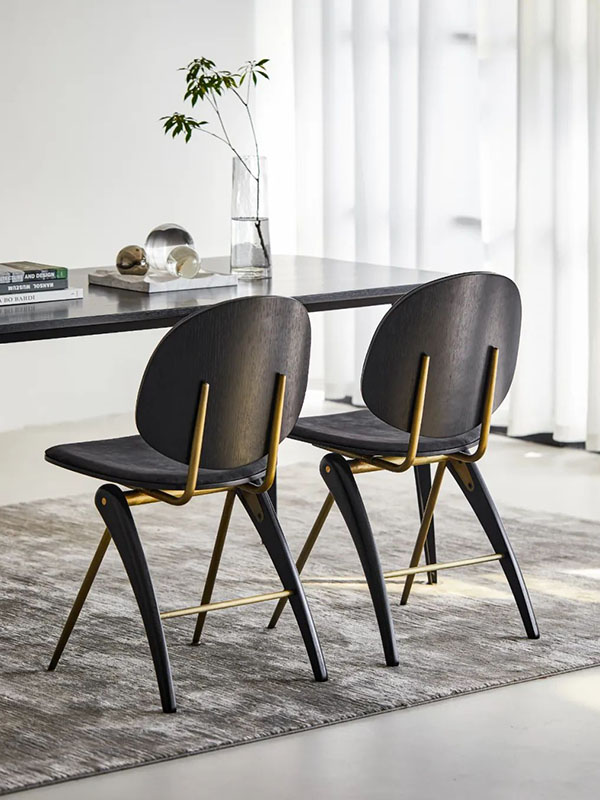 The most characteristic feature of Kingfisher chair is the solid wood leg, which is evolved by the mouth of Kingfisher. It was made very carefully from every procedure, which is started from manual material selection to line drawing - bending - hole punching - chamfering - sanding. Thus, it created such a unique chair.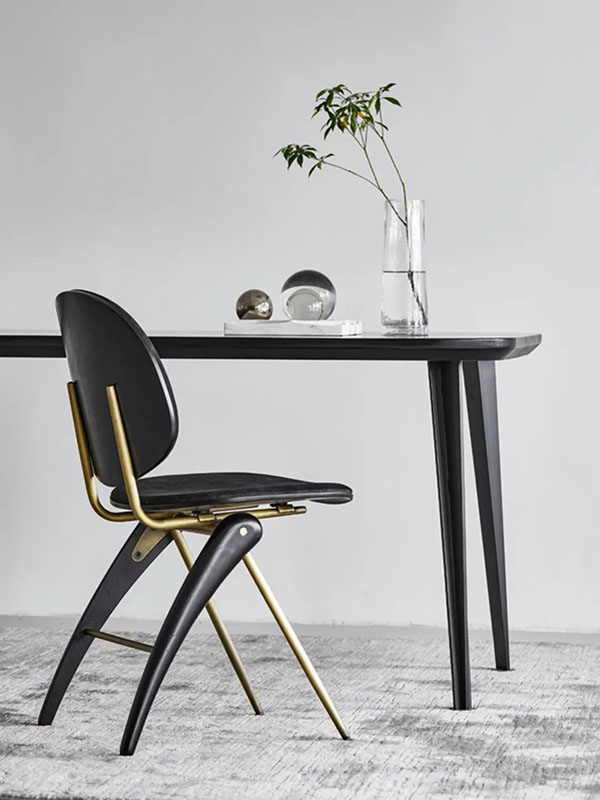 What's more, the holes on the legs of the chair fit with the added copper lid very tightly but with a smooth touch, and the material of the screw lid is pure copper which makes the plain material of the chair added a luxury and sophisticated atmosphere, just like the finishing touch of a painting. From all these details, you can know how the simple wood block become an artwork of home furniture from the hands of the artisan.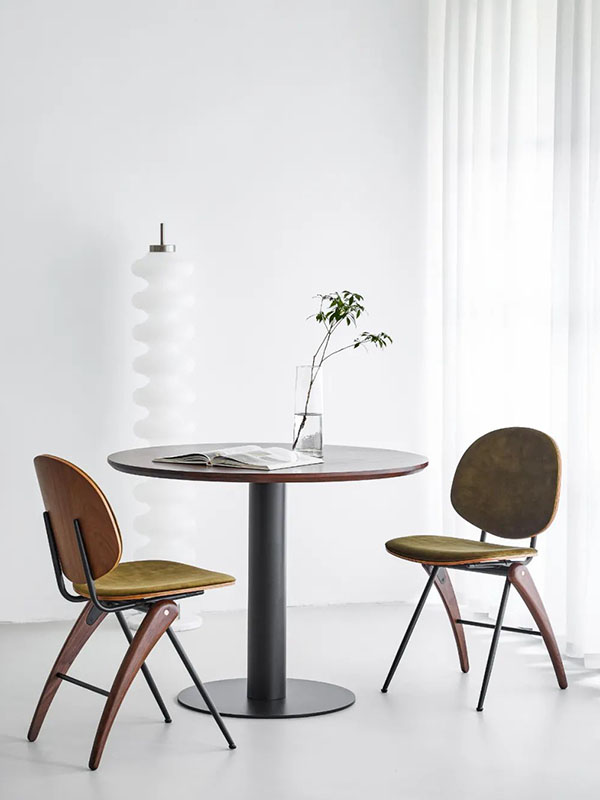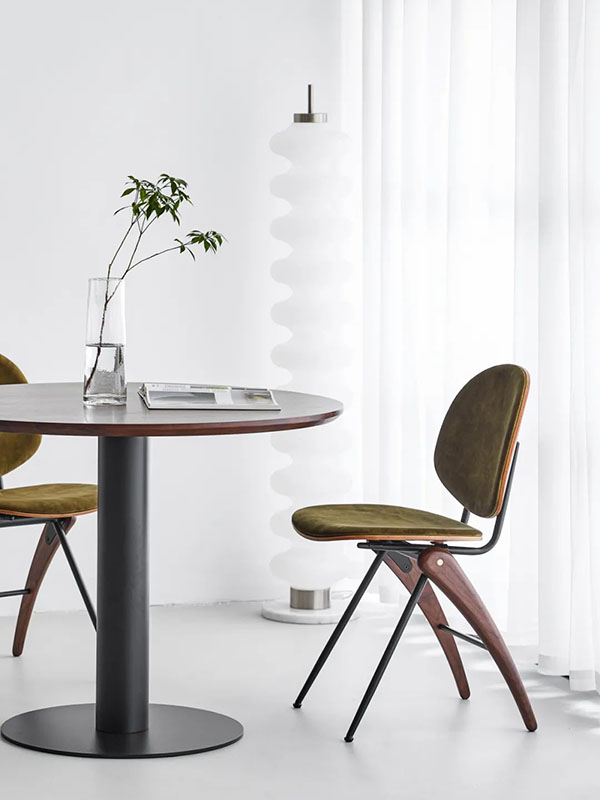 The overall shape of Kingfisher chair is very unique with a strong sense of art, which will be pleasing to the eyes where ever place you saw it. The workmanship of the chair is also very perfect, from the seat board, back board to the legs of the chair, every detail can makes you a fresh eyes' experience, and the various color combinations can match a variety of scenes.
---
Post time: Feb-04-2023