Simple means not easy,The designer strives for perfection in every detail,a sense of design,Symmetry,Comfort.  After tried many times and improvements, we finally got this satisfied design.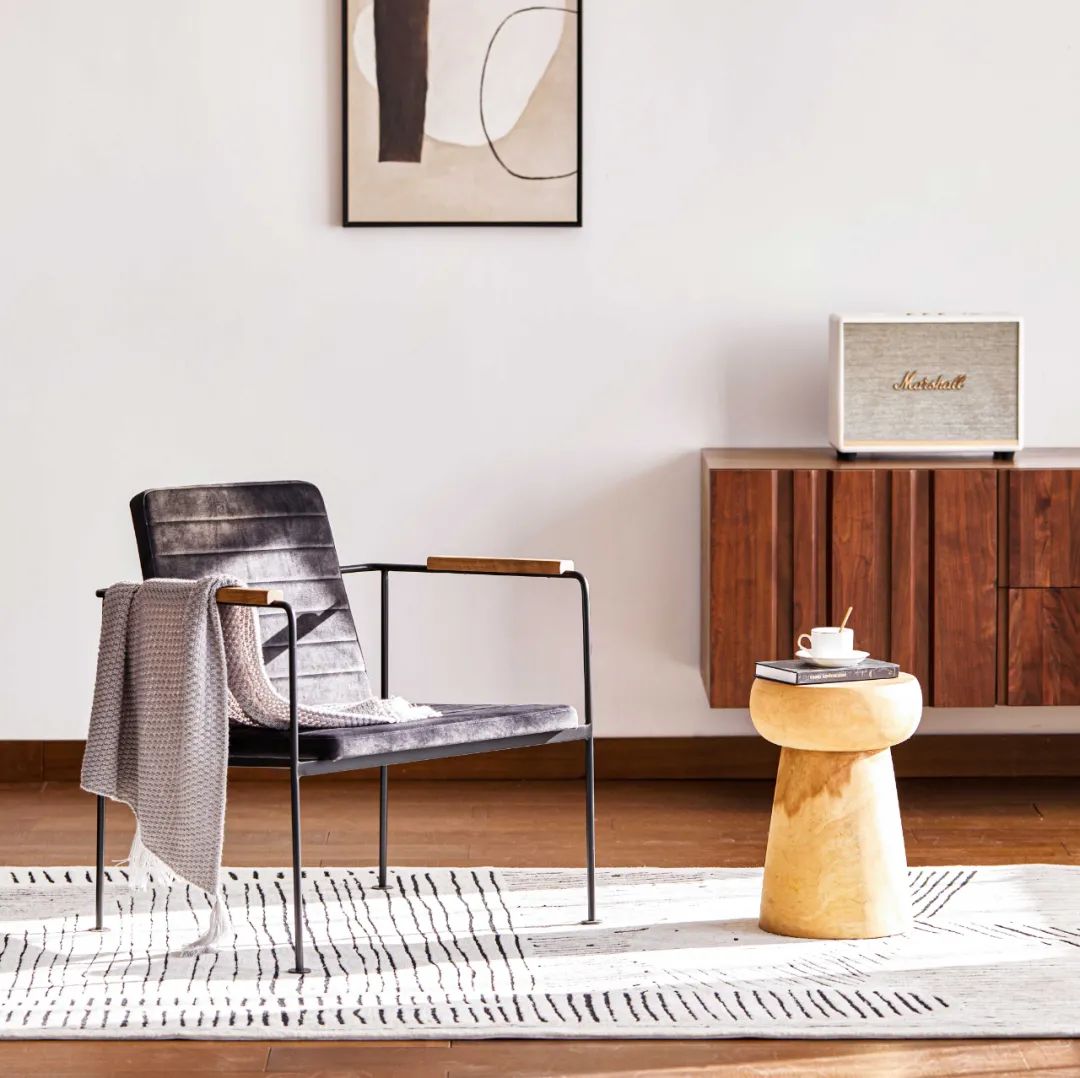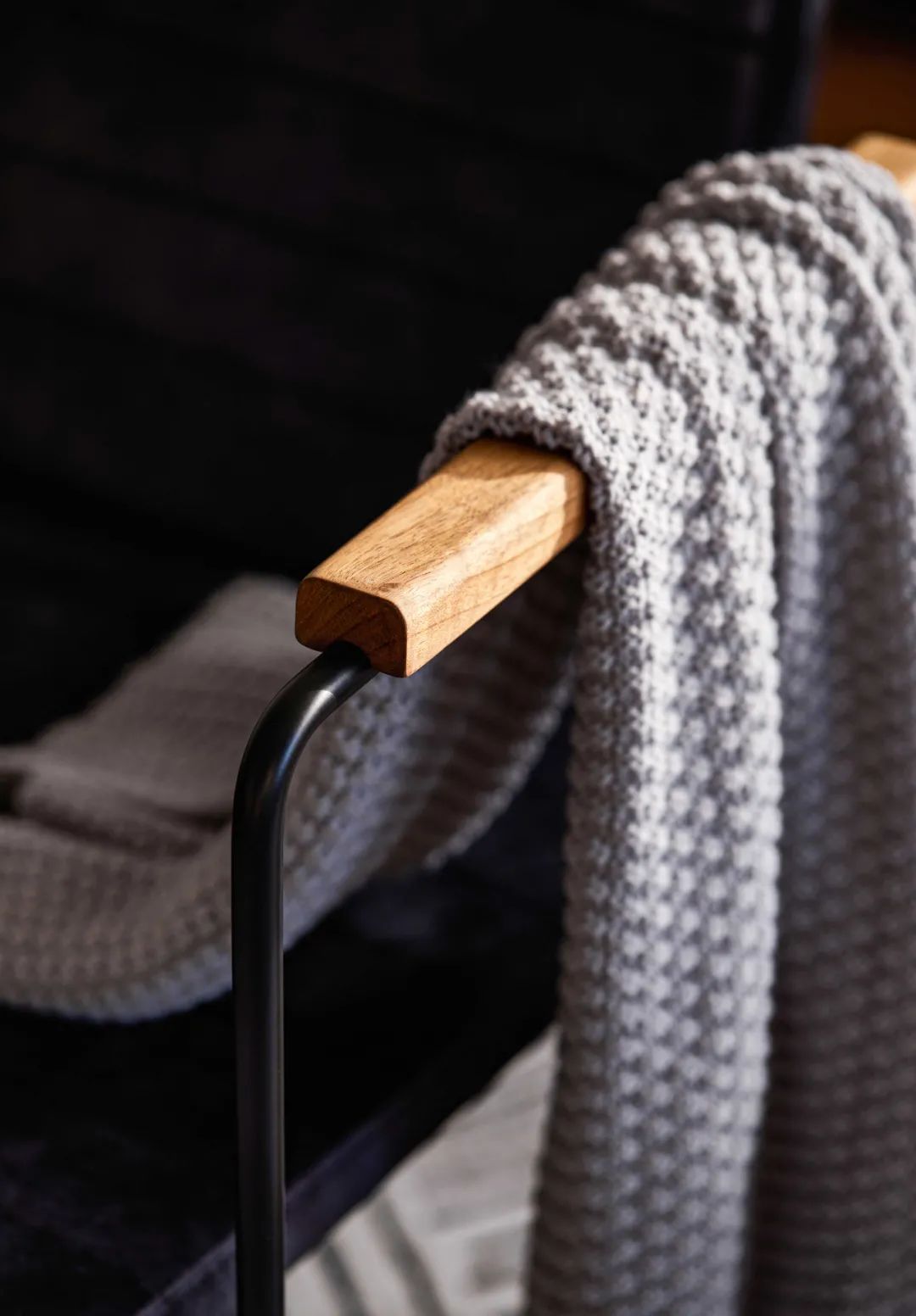 With the solid wood armrest,it touch smooth and comfortable , the combination of metal and wood , which bring a warm feeling to home even it was industrial style.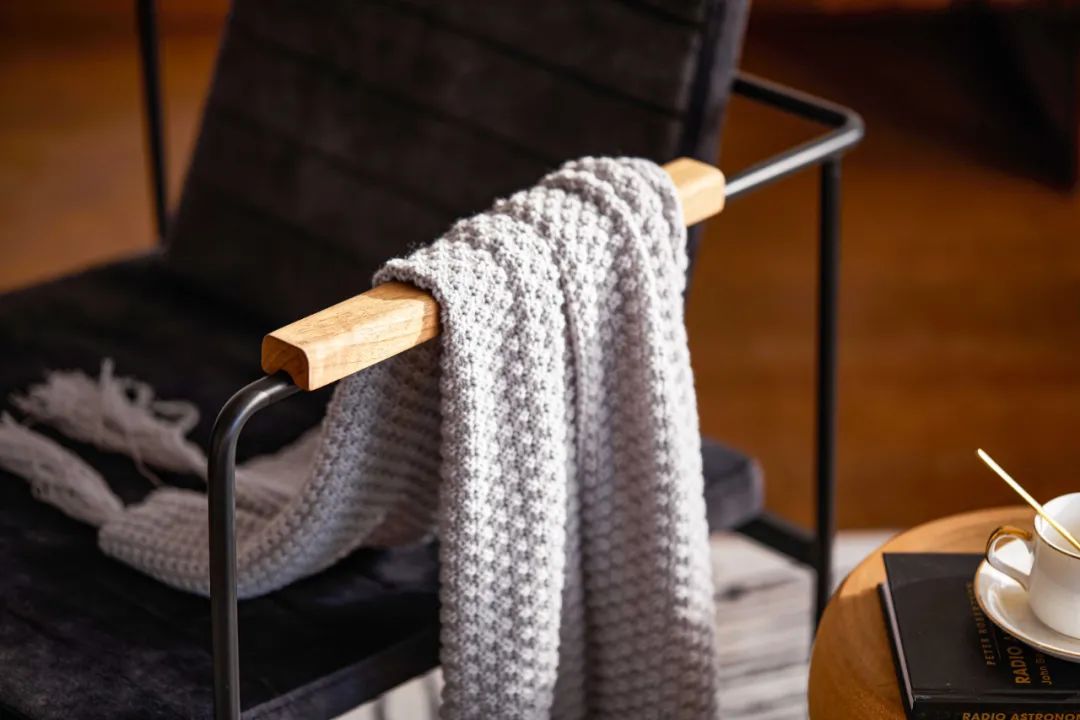 The secial trumpet shape at the bottom of the metal frame, is the key to made sure the frame stable and strong even for a over size.
The lines of this leisure chair are simple and smooth. It can match any space well without any sense of conflict.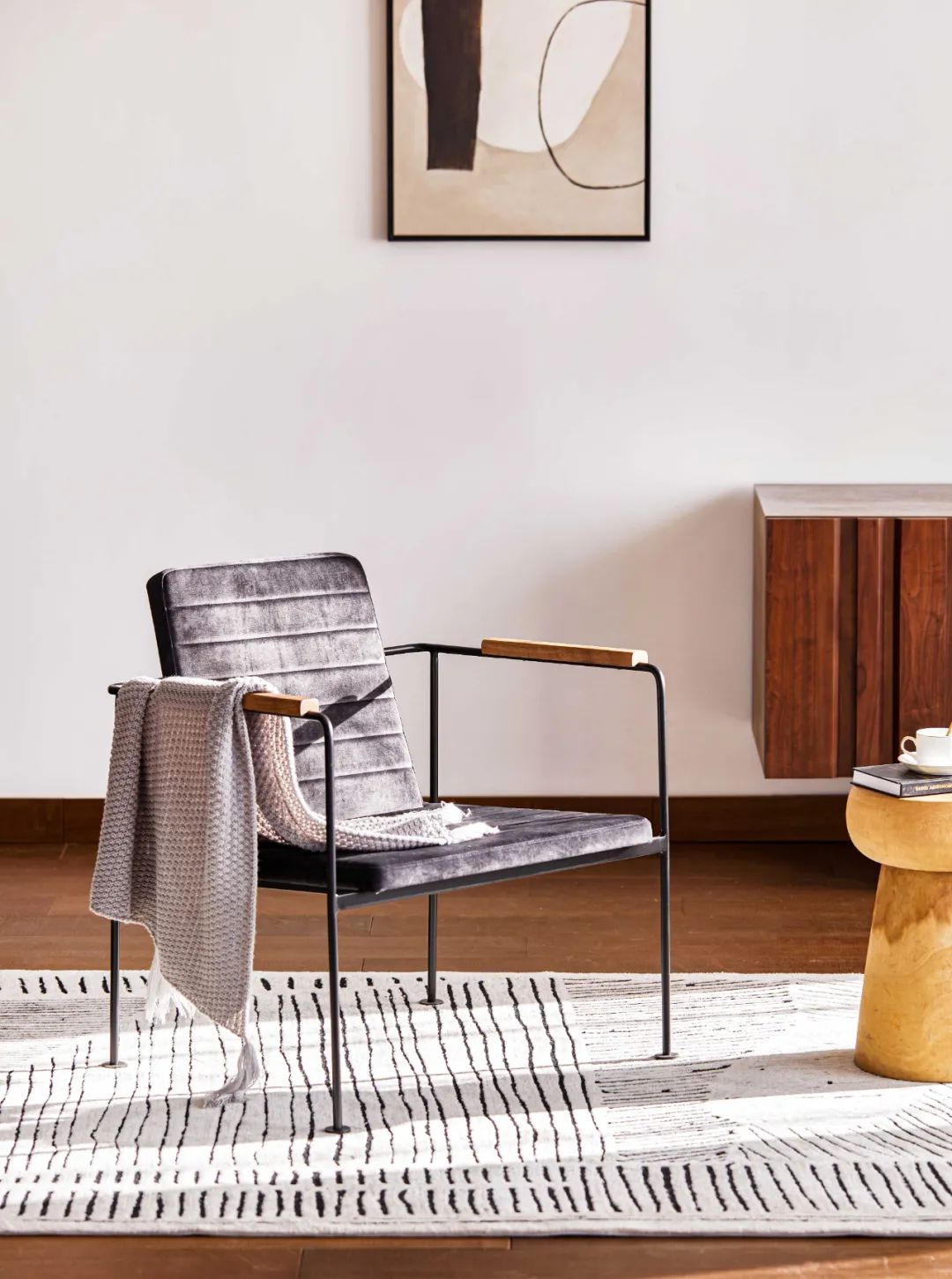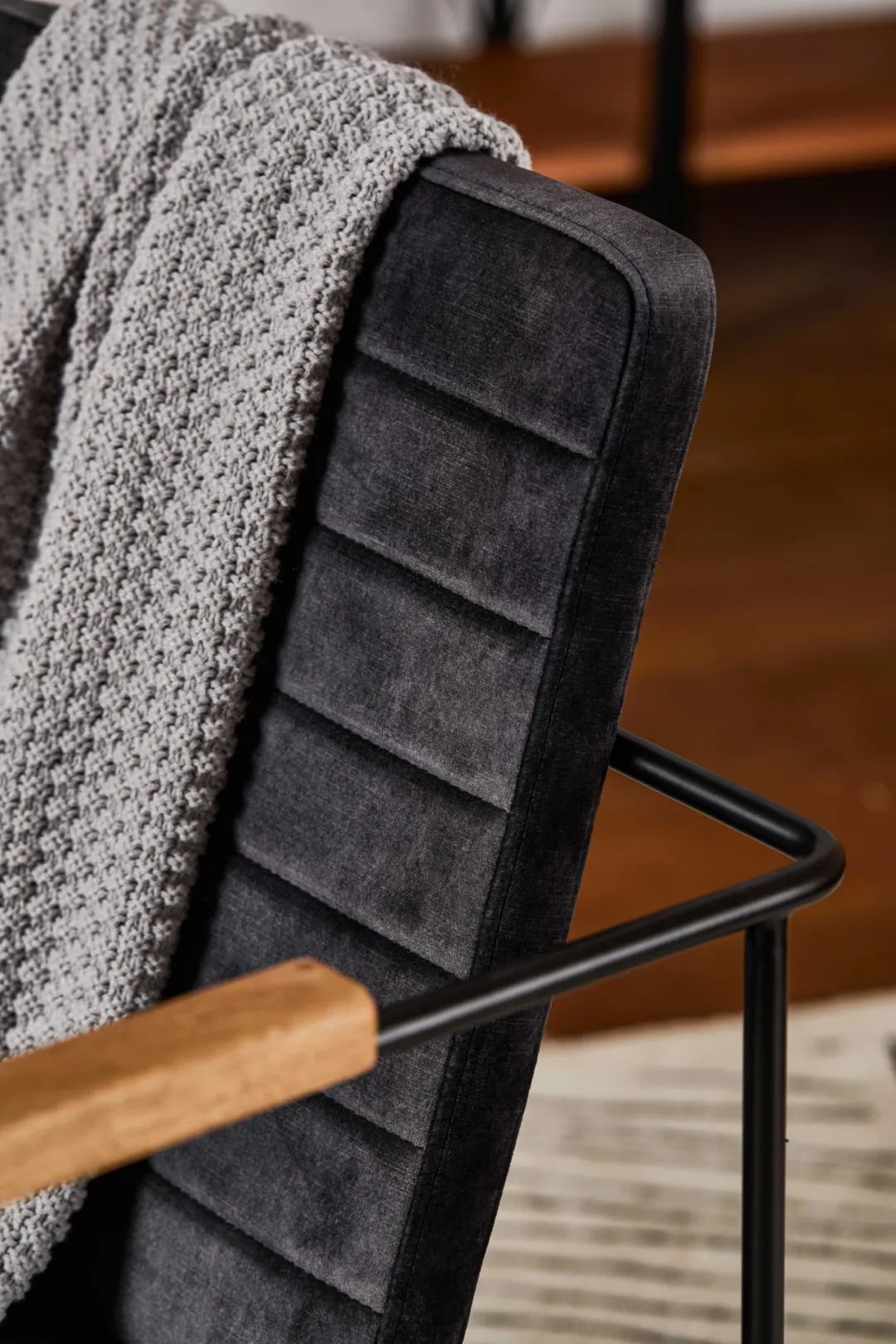 Like a Starbucks, cafe,office reception room, commercial space, or your reading room , leisure area.   
Imagine that you're sitting on a big size, comfortable chair and reading a book.The Warm sunshine gently sprinkles on your knees through the window at the afternoon 
While listening to music, drinking coffee, reading, you will feel relax and enjoy the beauty of time of the whole afternoon.
For more Lounge chairs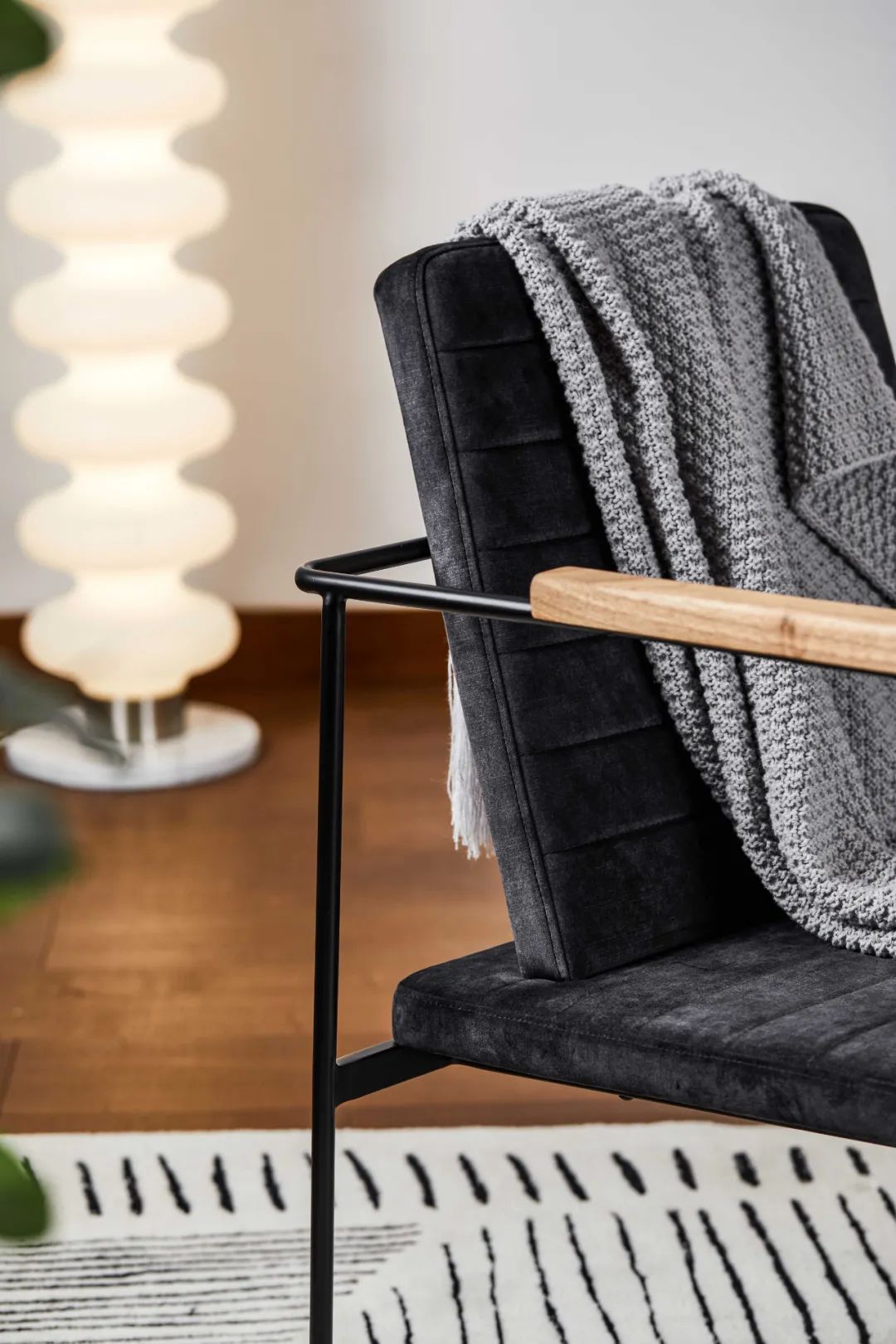 ---
Post time: Dec-06-2022